Load Position Calculator
Load Position Calculator
If your transport business moves oversize, machinery, shifts plant and equipment then the "Load Position Calculator" is the APP you have been waiting for.
Designed for anyone who uses a semi trailer, low loader, low loader and dolly or a platform to move any and all plant and equipment then the "Load Position Calculator" will assist in improving efficiencies and help take the guess work out of load position and axle weights.
Not only will the app give your business the flexibility of record keeping and will store individual vehicles or combinations of vehicles and their empty axle weights and measurements on the web site.
Once your companies configuration information has been entered for all of the different types of vehicles or trailing vehicle combinations you have, the "Load Position Calculator" will:
Store this information on your device
E store enabling you to accurately estimate the loads position on the combination.
Ensure the task can be conducted without overloading of the combination or individual axle groups.
The results of a load can then be stored and recalled for future use.
The illustration, weights and measurements can also be emailed to a driver for guiding and assisting in the placement of any single load for mass compliance.
The "Load Position Calculator" can assist a company with multiple people quoting on scheduled works to all draw from the one set structure thus enabling a consistent, competitive and legal load pricing regime.
The "Load Position Calculator" will guide and assist in providing an accurate and transparent record of compliance with mass and dimension management for governance and your company's existing and future contractual requirements.
TRY IT FOR FREE NOW
Start with our Load Position Calculator FREE version allowing you to familiarise yourself with this great product and experience all the benefits offered. (Some features disabled in Free version)
The full version gives you unrestricted access to all Load Position Calculator features and benefits, now with a low annual subscription of $50.00AUD. No Contract – opt out any time you wish*
Try Now
*Subscription cancellation via email to admin@appsfortransport.com.au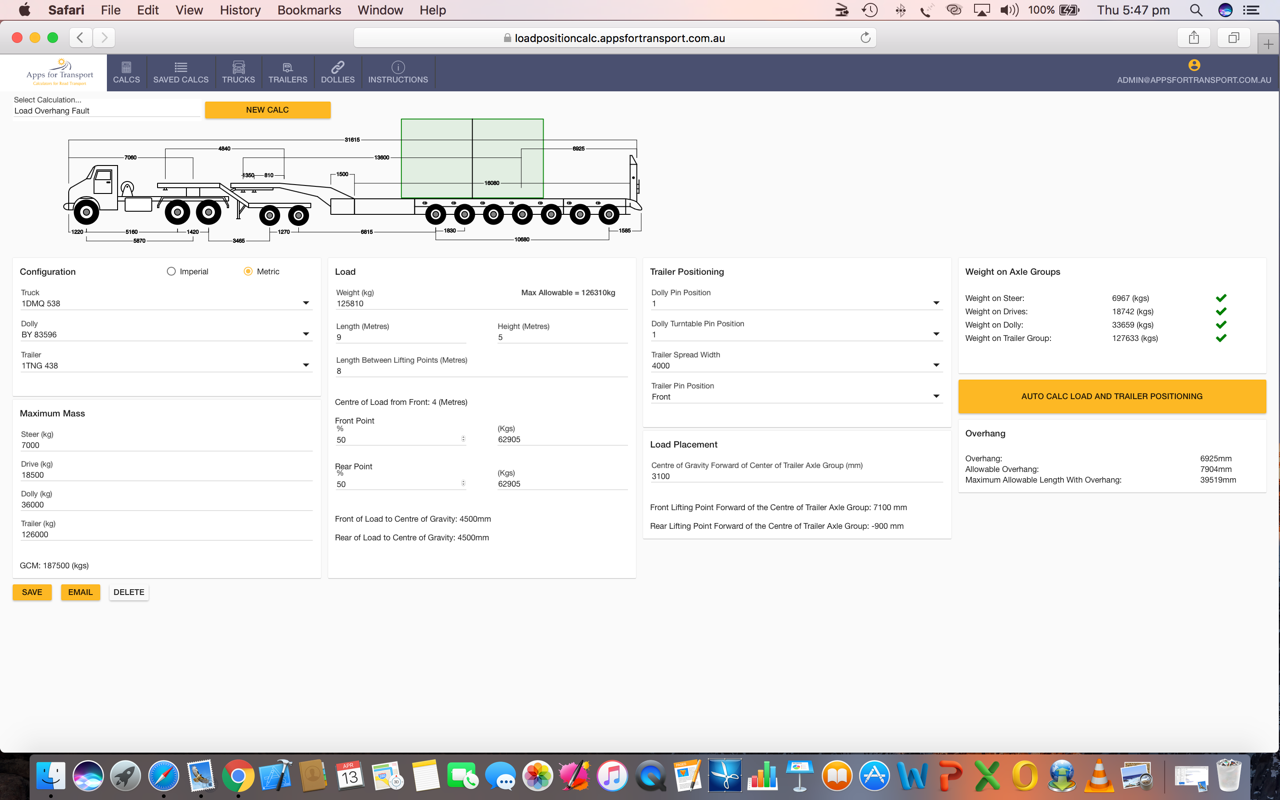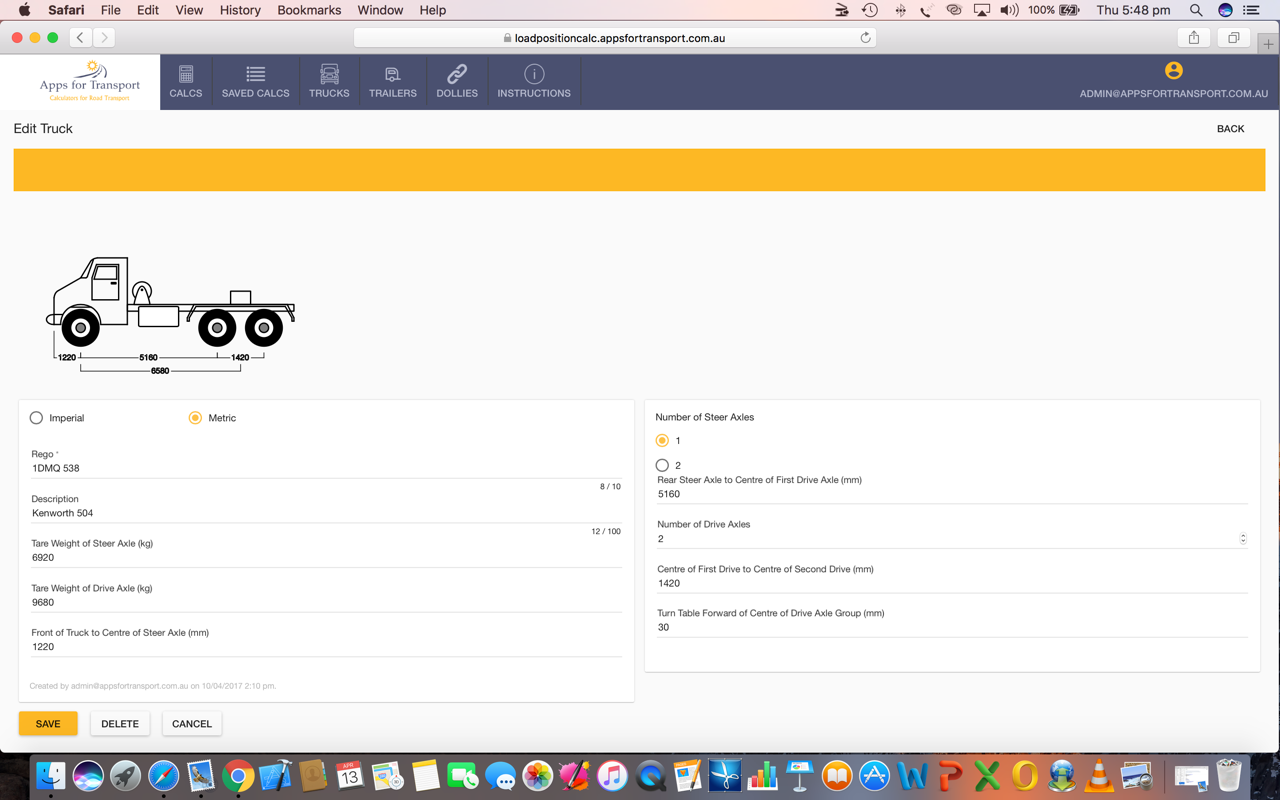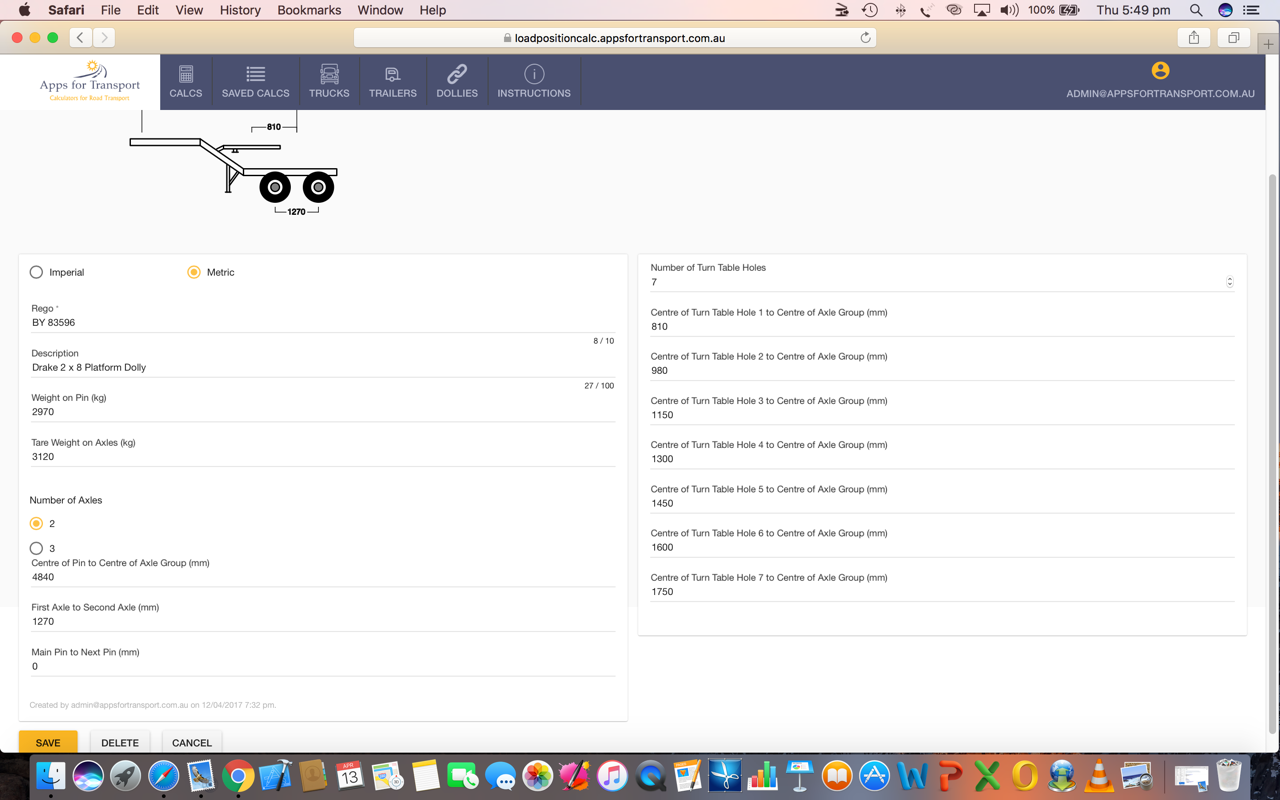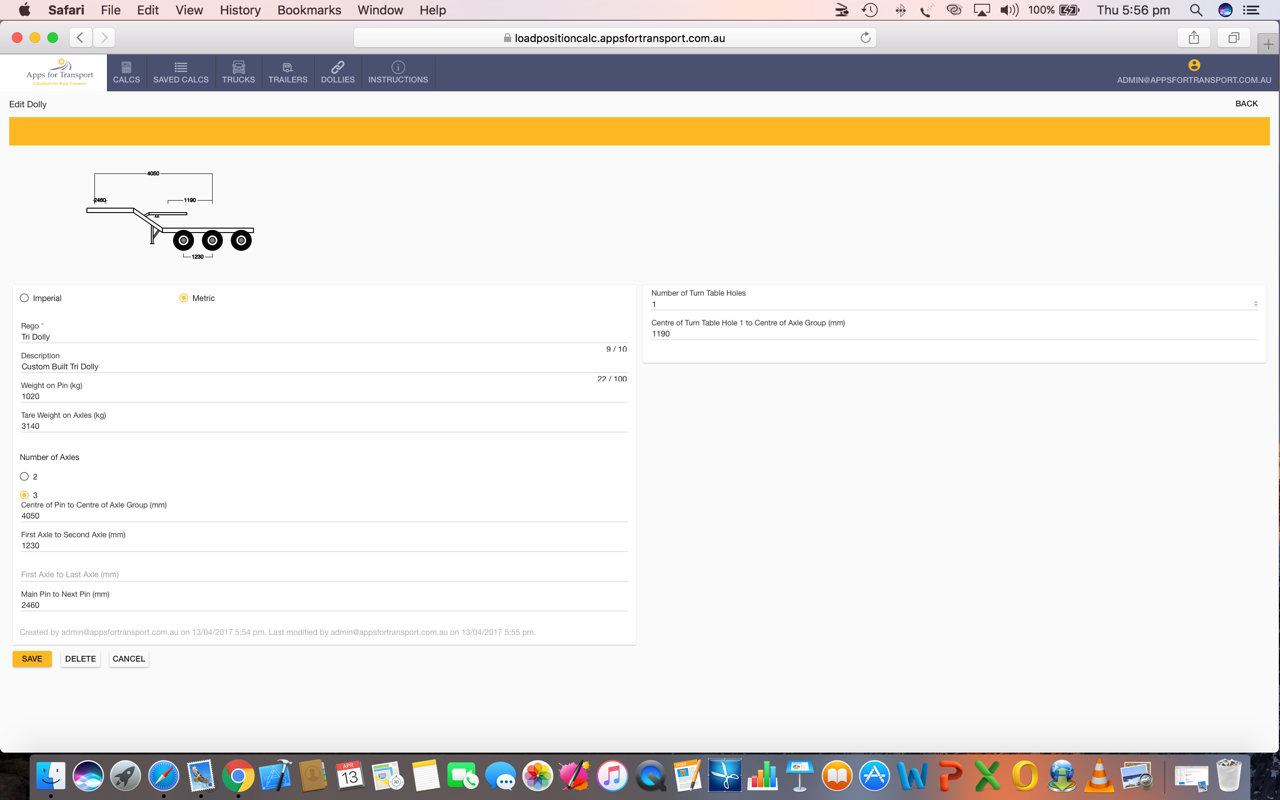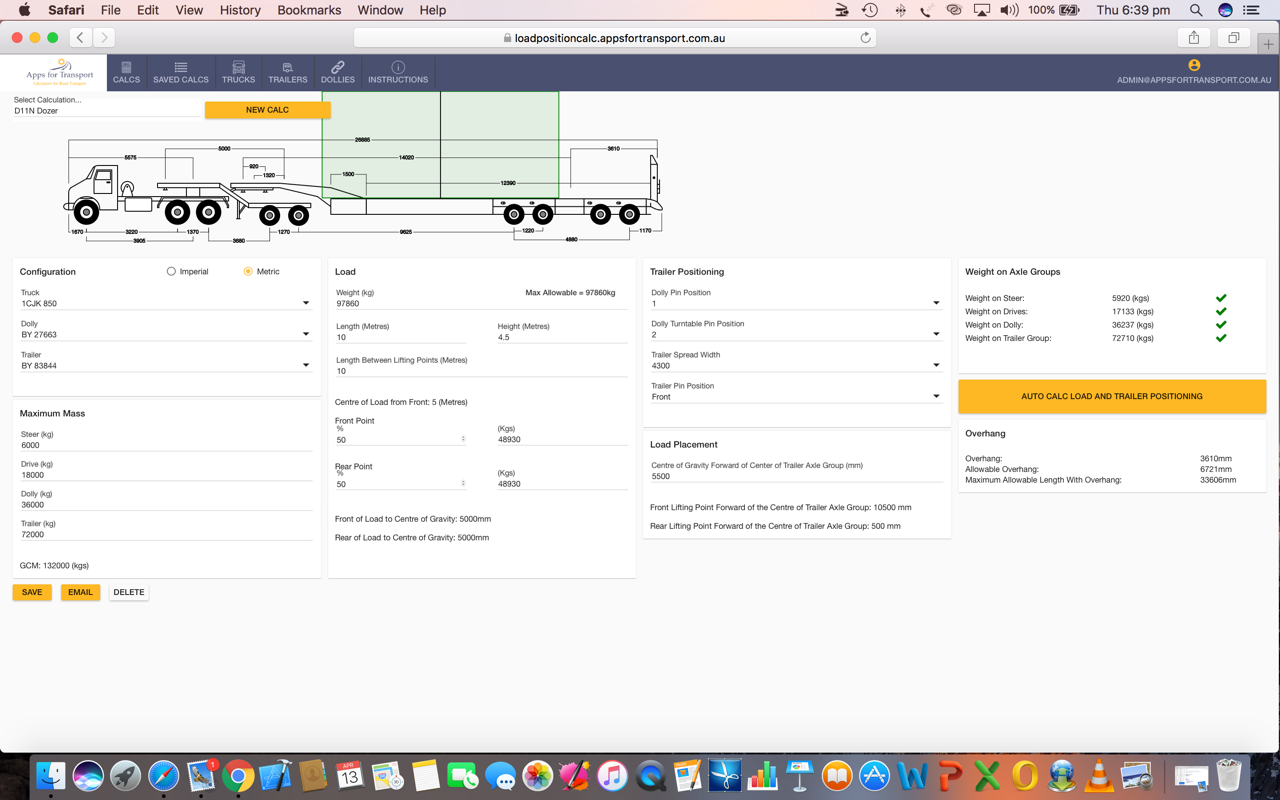 ---